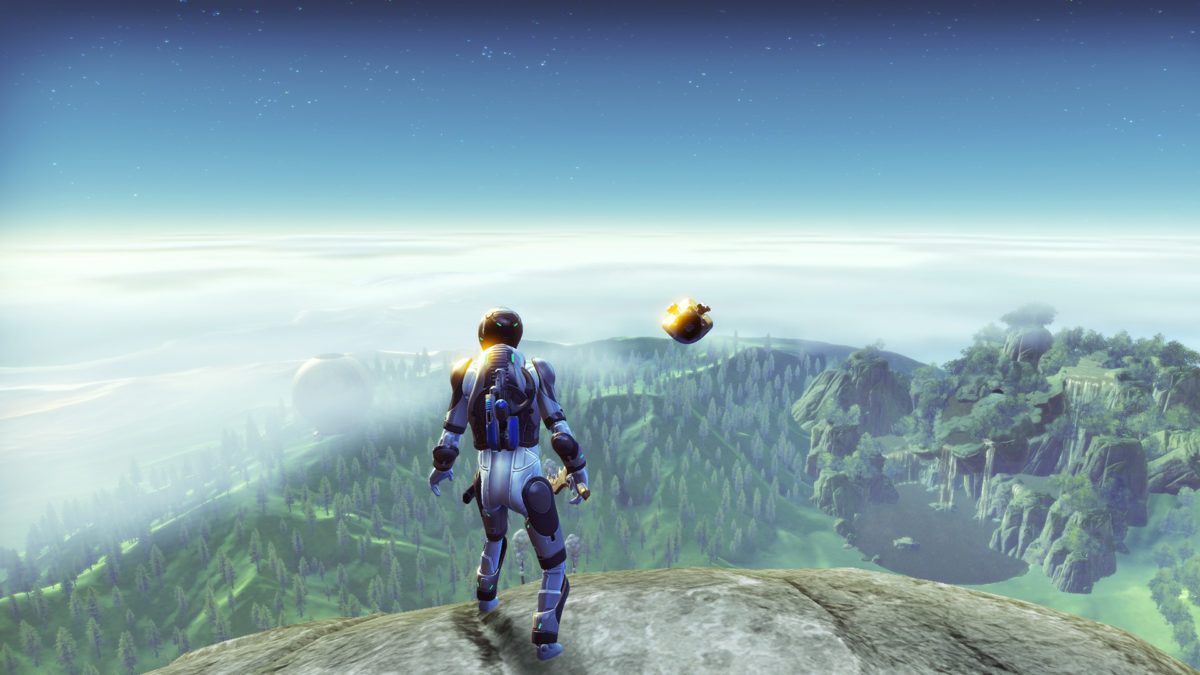 Sci-Fi Action Survival Game For PC
We worked closely with the incredibly talented BitMonster Games team, providing them with long-term community management support, marketing campaigns & PR campaigns, influencer and media outreach and much more. We created and executed marketing campaigns for major updates, Reborn and One Universe.
You can view the in-depth case study here.