The mission of IndieWolverine.com is to promote creative freedom.
This will be done by supporting indie game creators with knowledge, tools and services to give their games the best opportunity to succeed.
I believe in being indie and having complete creative freedom to pursue your passions and having the opportunity to turn your ideas into reality.
What's an Indie wolverine?
The domain IndieWolverine.com was chosen for many reasons. My name is Logan Williams (similar to this guy) and I'm from the great state of Michigan (Go Blue!). However, the most important reason Indie Wolverine was chosen is because of the animal. To quote Wikipedia, "The wolverine, a solitary animal, has a reputation for ferocity and strength out of proportion to it's size".
Being an Indie Wolverine means that you're a fierce indie that despite your size, can compete with the big guys.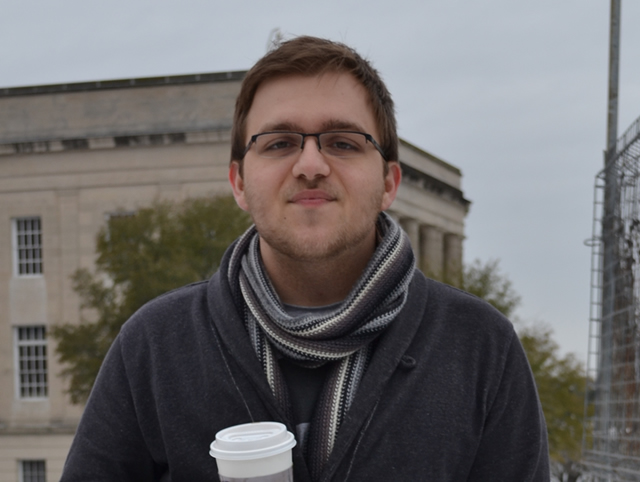 My name is Logan Williams. I'm from Wyandotte, Michigan. I'm 24 and work full-time from my home office. You can say I've gone full indie. My background includes years of experience with various agencies as a marketing specialist, webmaster and even some light front-end web development.
While working at these agencies, I grew unhappy and started to feel like my work had less value everyday. I loved working with the excellent team members at each agency, but the work was very uninspiring. This is when I made the decision to go indie.
Since going independent, I've had the opportunity to work with some excellent indie development teams and learn a lot more about this unique industry. It's been by far the most fulfilling work I've ever done.
That's where this website comes in. I love working with independent game developers and I feel like there is plenty of room to help indies free up time to do what they love most, create great games! Marketing your game can take up a ton of time and be very frustrating if you don't have the knowledge to execute a solid strategy. I hope that through this website, you're able to find excellent resources that help you craft a successful marketing strategy for your game.
Below you can see a timeline of how Indie Wolverine has come into existence. If you have any questions, or want to work together, please visit my contact page.