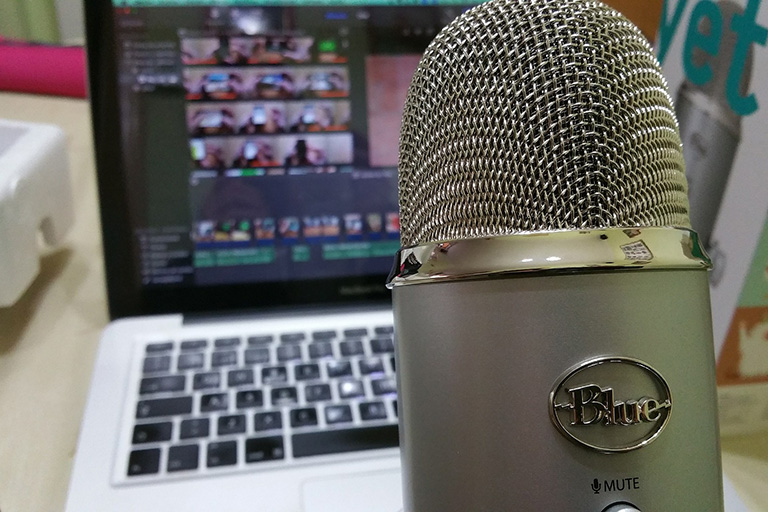 UPDATE 11/17/2017 The list below has bee updated to reflect podcasts that are still active/not active.
If any of you are like me, you love to listen to music/podcasts or whatever is on Twitch.tv while you work or have downtime. With that being said, I've recently been exposed to some really cool indie dev podcasts and it got me wanting more. Because of this, I've taken the time to search far and wide for some of the very best indie dev podcasts. The podcasts are below and are in no particular order (they're all pretty awesome in my book). If you have any favorites that you don't see listed, add them in the comment section below and I'll add them to the list.
Special Thanks
Special thanks to the following people for suggesting podcasts that have been added to this post.
islipaway (The Psychology of Video Games, Game Design Zen, Eric M Hunter)
JTownlol (Sirlin on Game Design)
SureLockHomes21 (Tone Control)
Christopher Floyd (IndieMEGACAST)
Iain Lobb (Creative Coding Podcast)
Milhouse_is_a_meme (Roguelike Radio)
apoljack (The Clockwork Game Design Podcast)
Kahzgul (Video Games Hot Dog)
nomortal2 (One Life Left)
siege918 (The Zachtronics Podcast)
gamedevradio (Game Audio Podcast)
wetshrinkage & KRM Sound (Beards, Cats and Indie Game Audio)
3lijah (Super Gamer Podcast)